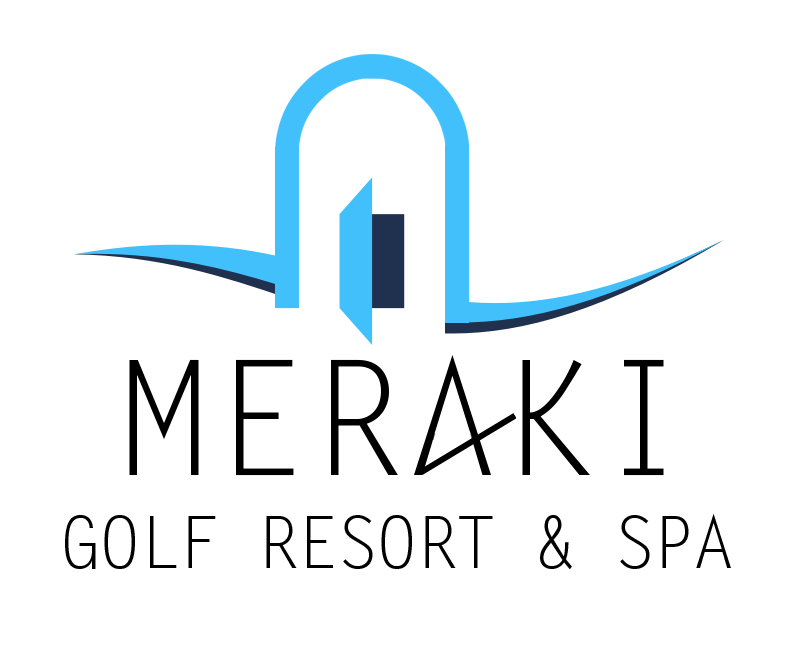 Welcome to Meraki Golf Resort & Spa. Meraki Golf Resort & Spa is nestled on the shores and mountains of Meraki Island, at Tuarua Fiji, in Second Life.
Majestic rock formations, white sand beaches, and a mix of Mediterranean, Asian and Middle East styles join together to create a magical setting and a heavenly ambiance in Meraki Island.
In this exclusive enclave, you will enjoy the most attentive services.
Meraki Resort offers eco-friendly amenities and accommodations, providing options and facilities for a relaxing escape, a romantic honeymoon, a rewarding business travel experience, or a golfer's haven. The spacious villas, are all entirely within a peaceful atmosphere. Enjoy your quiet, relaxing vacation on Meraki beach, rejuvenate your body and soul at our spa, enjoy our 9-hole golf course, or venture out to explore Meraki Island and its surroundings.
Public Services: Air Balloon Tour, Surfboard Rental, Bicycle Rental, Hang Glider Rental,
Shopping Center, Restaurant with self-service, Scuba, Spa & Cinema.
Guest/Resident Services: Golf Course, Raptor Rental, Villas Rental, Hosted Dinner Show, Water Ski and Skydiving.
Surf Beach Opening Times: Mo-Thu, 9AM SLT – 5PM SLT.
Book a Holiday Package with Avatair, and become a lifetime member of Meraki Golf Course.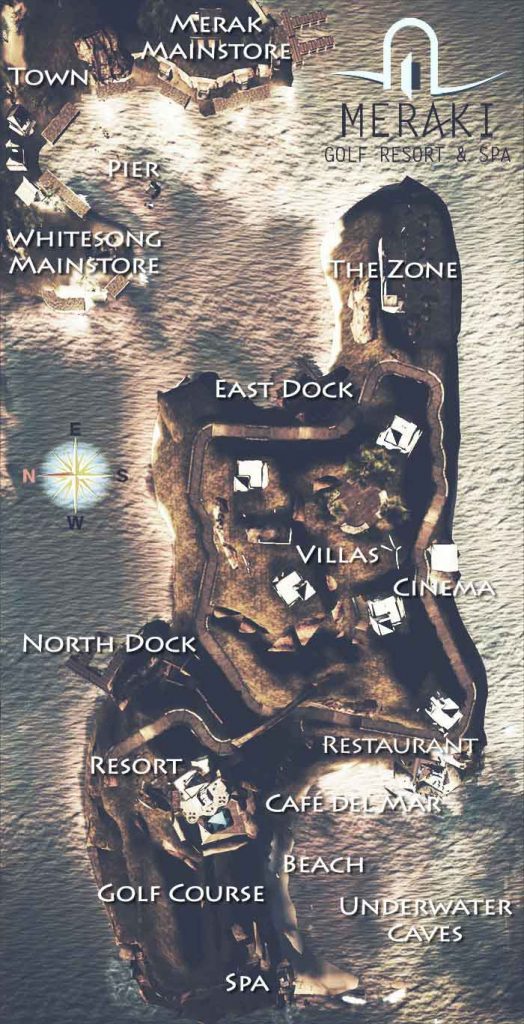 AVATAIR – "Turning your dreams into an experience."